FREEDIVE NINGALOO - LEVEL 1 FREEDIVER - 3 DAY COURSE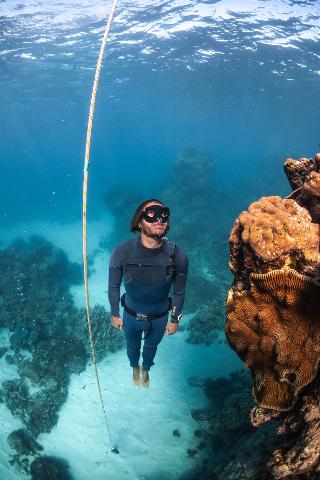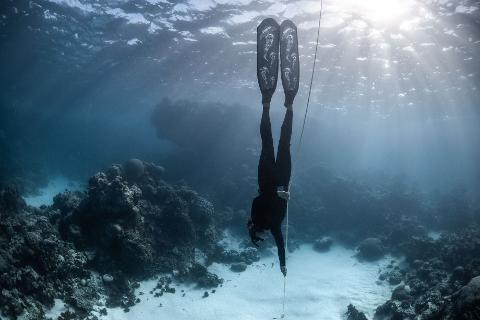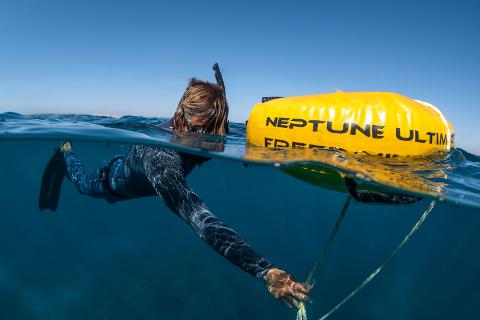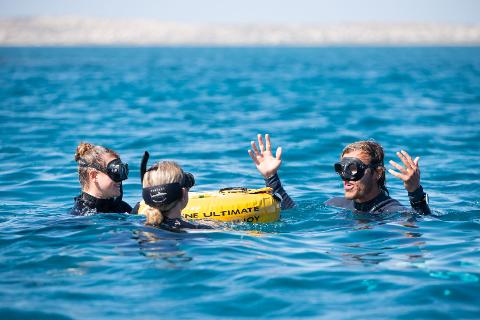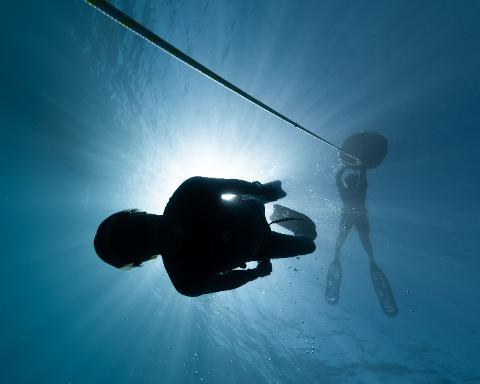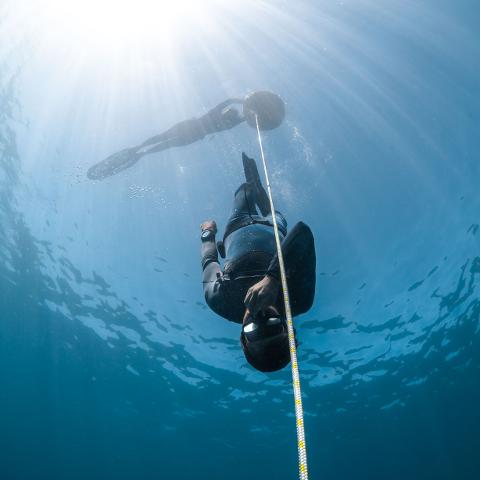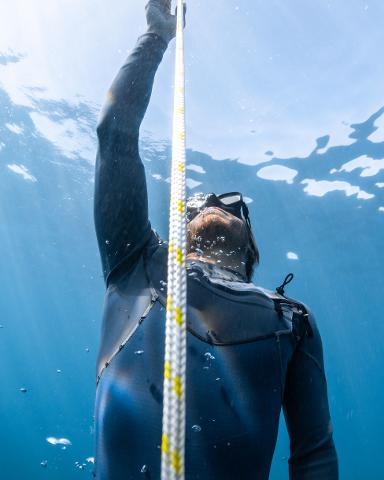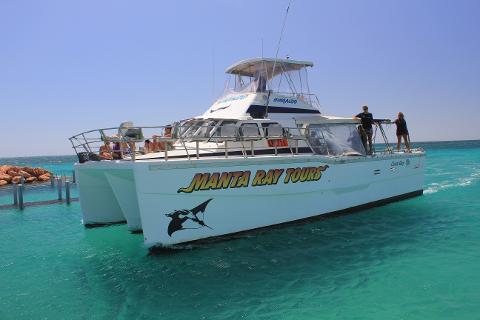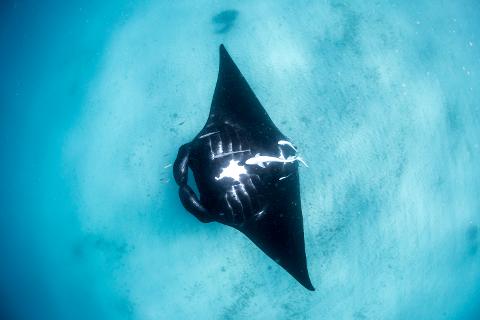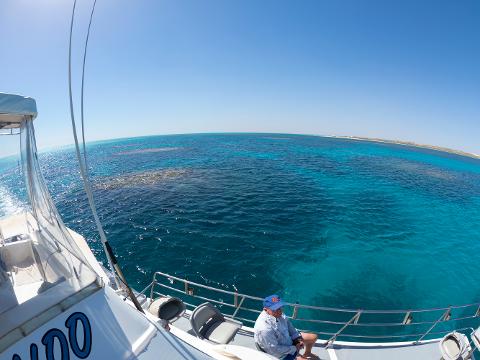 Duration: 3 Days (approx.)
Location: Coral Bay, Western Australia
Product code: FDLVL1
Our FREEDIVER LEVEL
1 - 3 DAY COURSE includes:
·
1 evening 4pm - 6.30pm: Classroom Learning, Breathing
+ Workshop, Pool Training
·
1 full day 8am - 4pm: Classroom Learning, Dynamic
Training, Beach and Bay Freediving
·
1 full day 8am-4pm: Boat Training, Depth Training,
Manta Ray interaction, (lunch included)
Ocean Collective Media will have an underwater photographer on board the boat on the final day
of the Free diver Level 1 Course.
Images are available
for purchase from @oceancollectivemedia after completion of your final
day.
Freediving
is the purest form of underwater exploration where divers learn to supercharge
their breath-holding ability and swim to depth using only a mask and fins. No
heavy air tank, no scuba speed limit, nothing but the natural underwater world
surrounding you. All of us have the potential to enjoy long periods underwater
by learning how to harness the 'Diving Reflex' shared by dolphins, whales,
seals and nearly all mammals, birds and reptiles.
Immerse
yourself on the World Heritage Ningaloo Reef and discover your diving ability
Our ocean enthusiast and Freediving Instructor Josh will guide you step by step
through detailed workshops on breath-hold training, aquatic physiology,
free dive efficiency, depth adaption and much much more. We aim to create Free divers
who have the knowledge, ability and confidence to continue their training and
ocean exploration long after completing their certification.
Course
prerequisites:
Swim
200m unaided
Medical
questionnaire
Agree to terms & conditions
* Recommended for confident swimmers only. All courses proceed based on meeting
pre-requisites, minimum student numbers and suitable weather conditions.